Christ is risen! Alleluia!
Our new service start time is 9:30 am.
Our new location is at 3540 Koloa Rd.
If you have any prayer requests
or you need detailed directions
Please email our vicar at:

Sunday at 9:30 am at 3540 Koloa Road in Lawai valley near the stoplight that marks the intersection of Koloa Rd. and Kaumualii Hwy
The Service is in the large metal warehouse. Park around behind the warehouse.
Divine Service with Holy Communion
Fellowship follows the service.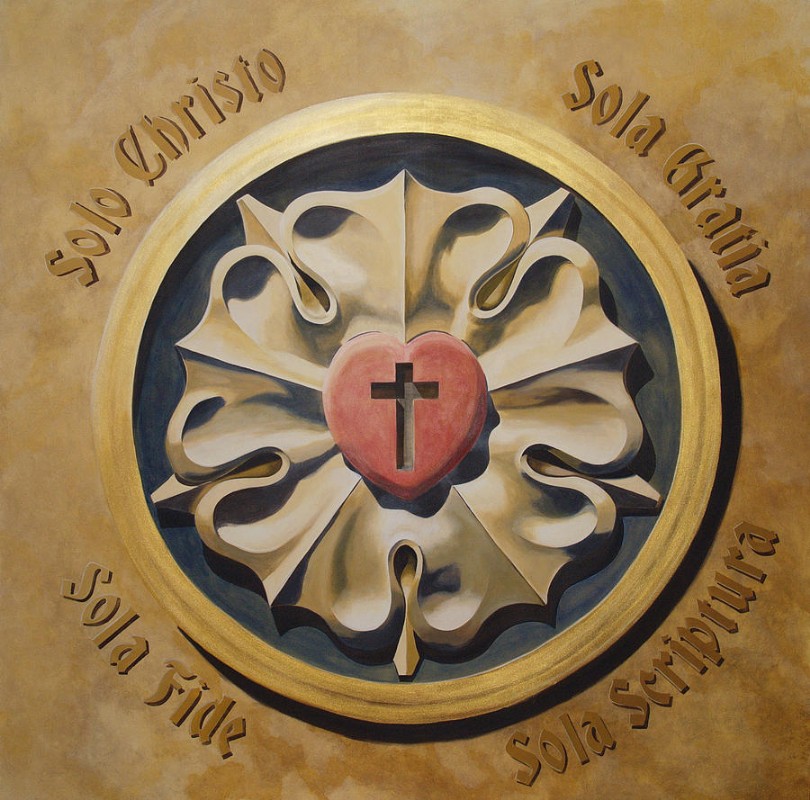 Everyone is welcome!
If you are interested in becoming a member of the congregation of saints here at St. Matthews, please don't hesitate to email or speak to the pastor. He would be happy to discuss it with you and arrange a time for a new member class that works for you.
When we are gathered together by God,
it is a time in which the people of God commune,
not only with each other,
but with the whole family of God on earth and those who have died in the faith.
It is in Christ Jesus that we are at peace with one another
Jesus Christ is our Lord and Savior through Holy Baptism.
The Bread and Wine are the true body and blood of Jesus Christ;
and the Eucharist is instituted by Jesus Christ for the forgiveness of sins.
We welcome your attendance and offer our blessing in your walk with the Lord.