This Sunday Divine Service has been cancelled due to construction at the warehouse. If you have any questions please email the Pastor at:
williampierce@stmatthewsofkauai.org
If you have any prayer requests
or you need detailed directions
Please email our pastor at:
Divine Service with Holy Communion- Sunday 10am
at 3540 Koloa Road in Lawai valley near the stoplight that marks the intersection of Koloa Rd. and Kaumualii Hwy
The Service is in the large metal Warehouse. Park behind the warehouse.
Bible Study- Sunday 9:15am
Fellowship follows the service.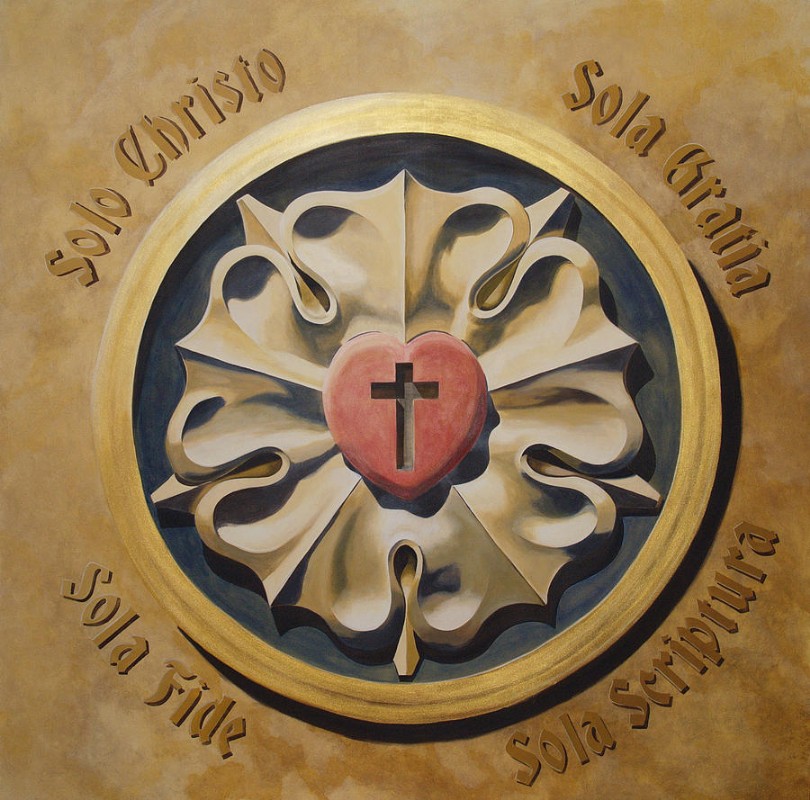 St. Matthew's is a active congregation, supporting each other and the citizens of Kauai.
New Hymnals thanks to Our Redeemer Lutheran Church of Honolulu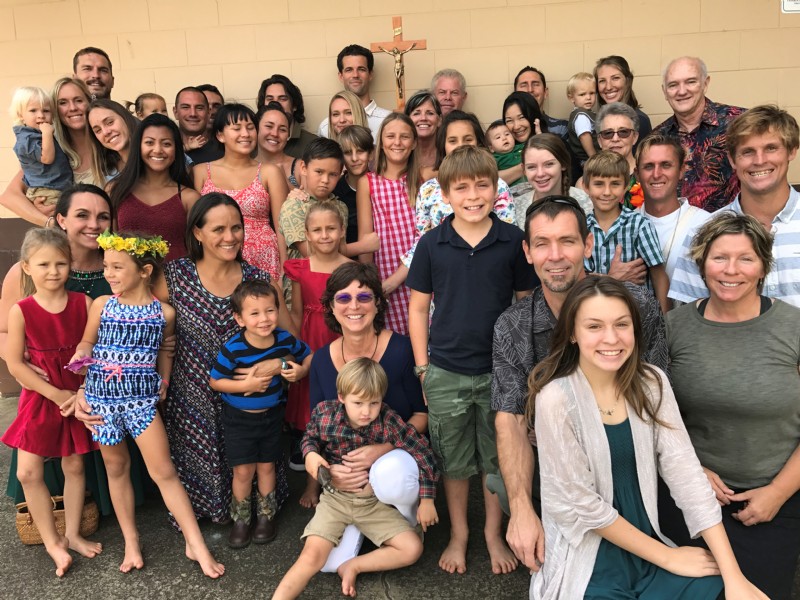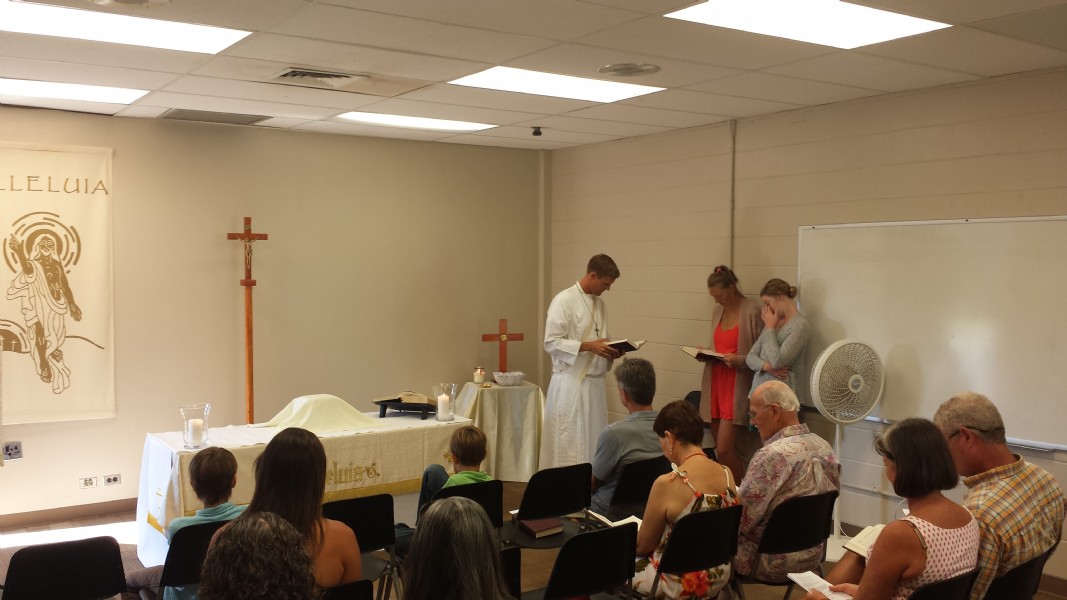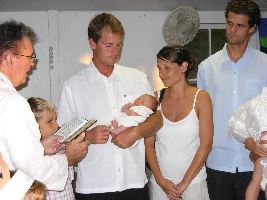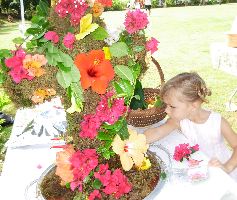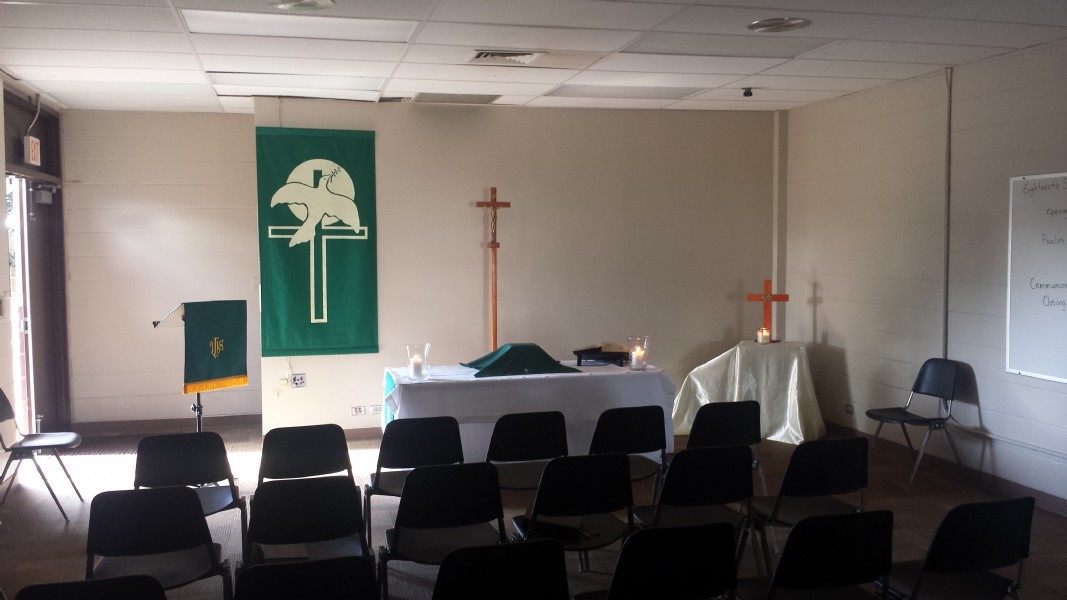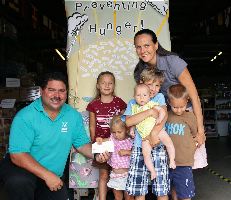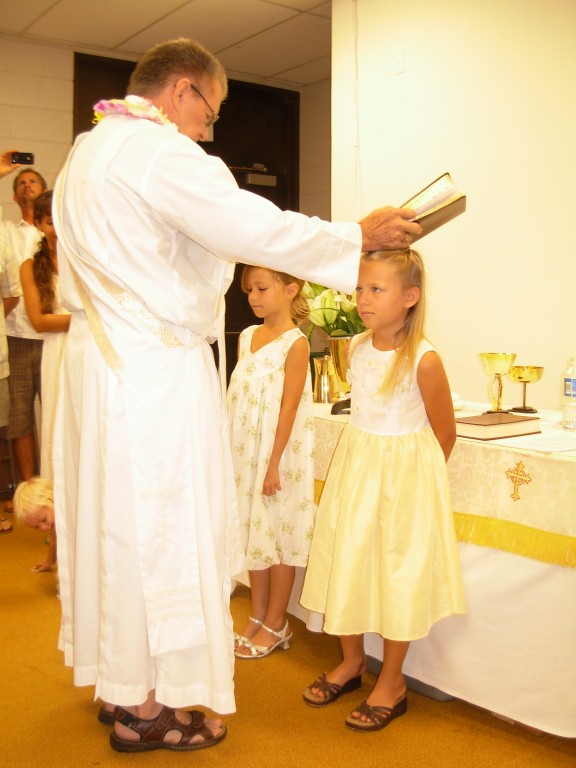 of baptism, confirmation, and fellowship!