Services will be temporarily suspended in compliance with our state governor's order. Love for our neighbor shows itself in health concern for those who are at higher risk. This prompts us to be careful of gathering together
for the time being. We will keep this website updated as we continue to learn more.
The Ordination service for Vicar William is tentatively planned for Sunday April 19 at 4pm. Any changes will be posted here on the website.
If you have any prayer requests
or you need detailed directions
Please email our vicar at:

Sunday at 9:30 am at 3540 Koloa Road in Lawai valley near the stoplight that marks the intersection of Koloa Rd. and Kaumualii Hwy
The Service is in the large metal warehouse. Park around behind the warehouse.
Divine Service with Holy Communion
Fellowship follows the service.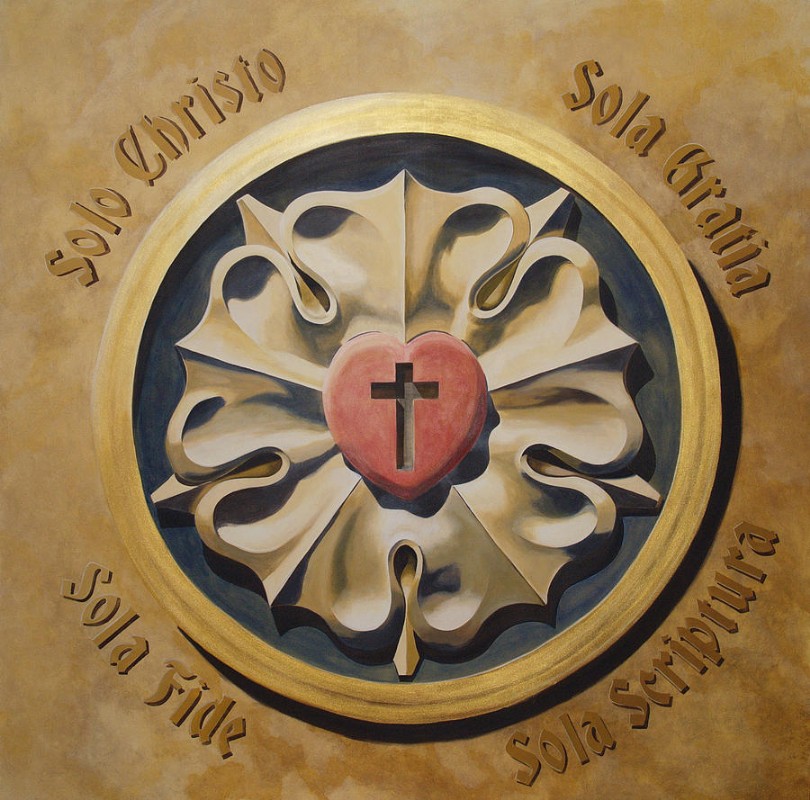 We incorporate the beauty God has given to us here on Kauai
as we worship Him!