This coming Sunday November 17, 2019, The Divine Service will be at 5750 Kuamoo Rd Kapaa at 9:30 am.
If you need directions please email the vicar at the address below.
If you have any prayer requests
or you need detailed directions
Please email our vicar at:

Sunday at 9:30 am at 3540 Koloa Road in Lawai valley near the stoplight that marks the intersection of Koloa Rd. and Kaumualii Hwy
The Service is in the large metal warehouse. Park around behind the warehouse.
Divine Service with Holy Communion
Fellowship follows the service.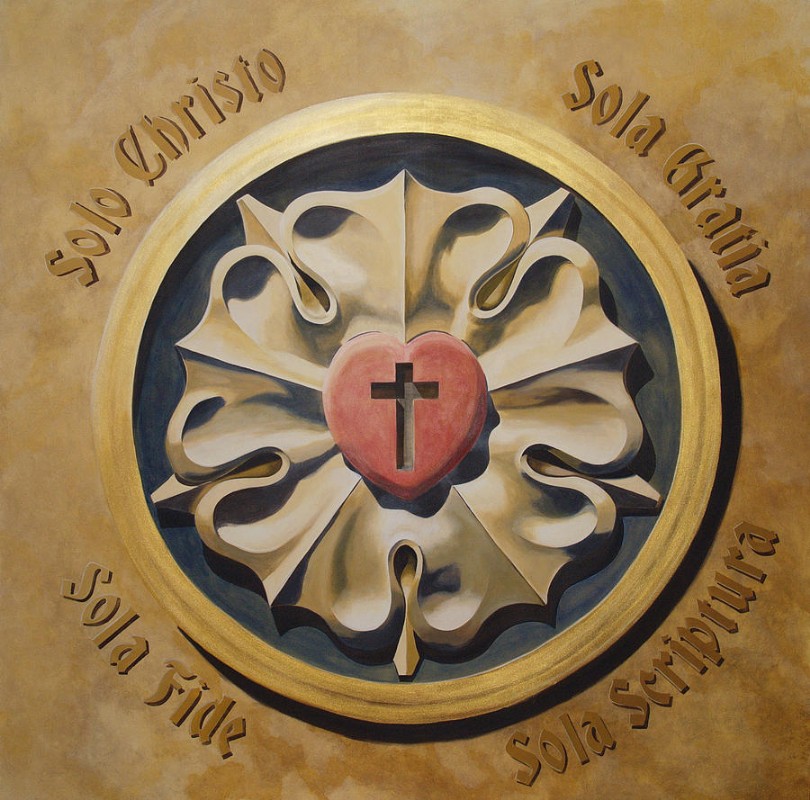 We incorporate the beauty God has given to us here on Kauai
as we worship Him!