Christ is risen! Alleluia!
Our new service start time is 9:30 am.
Our new location is at 3540 Koloa Rd.
If you have any prayer requests
or you need detailed directions
Please email our vicar at:

Sunday at 9:30 am at 3540 Koloa Road in Lawai valley near the stoplight that marks the intersection of Koloa Rd. and Kaumualii Hwy
The Service is in the large metal warehouse. Park around behind the warehouse.
Divine Service with Holy Communion
Fellowship follows the service.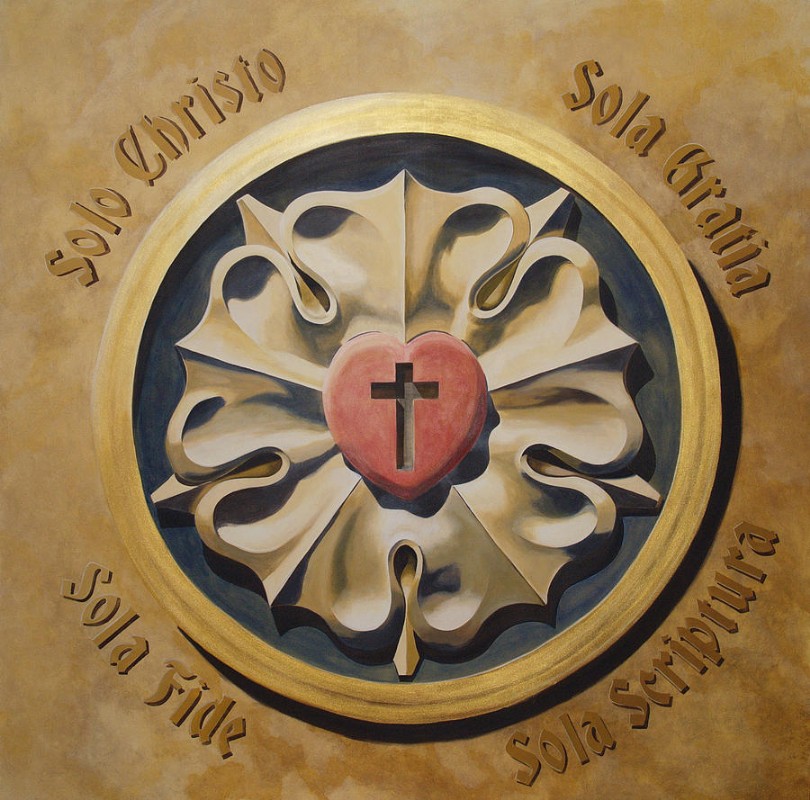 In August of 2017 William Pierce began the Specific Ministry Pastor (SMP) program at Concordia Seminary STL.
He was officially installed as Vicar on September 10, 2017 by overseeing Pastor Ryan Alvey.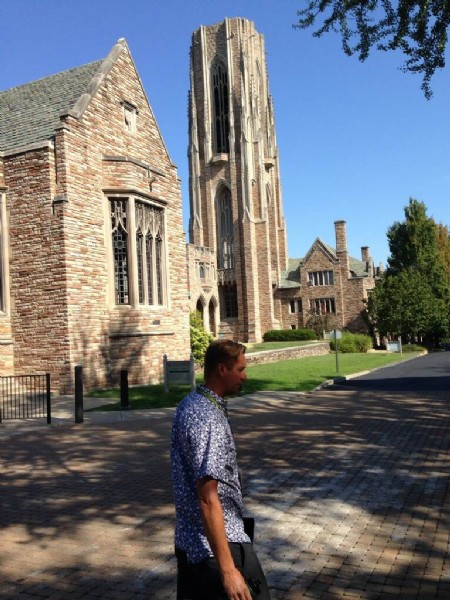 St. Matthews has been blessed with two called and commisioned deacons:
Timothy Hamilton and William Pierce. Pastor Michael Lange the Mission Director of the CNH District officiated at the installation service in November of 2015.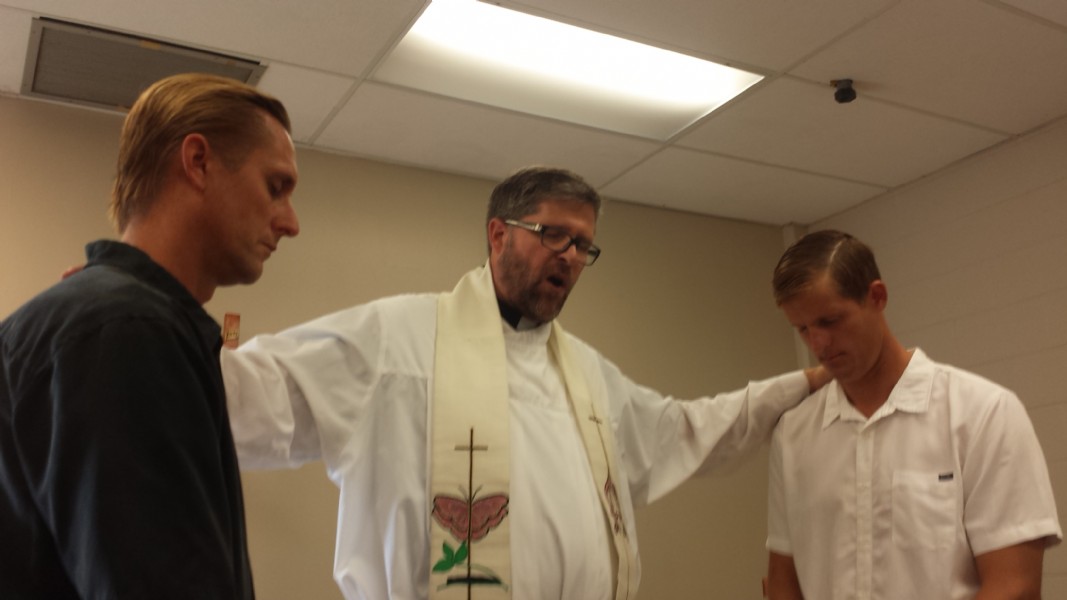 L-R: William Pierce, Michael Lange, and Timothy Hamilton
Your comments or thoughts regarding our web site are welcome.
St. Matthew's Lutheran Church