If you have any prayer requests
or you need detailed directions
Please email our pastor at:
Divine Service with Holy Communion- Sunday 9am
at 3540 Koloa Road in Lawai valley near the stoplight that marks the intersection of Koloa Rd. and Kaumualii Hwy
The Service is in the large metal Warehouse. Park behind the warehouse.
Bible Study- Sunday 10:15am
Fellowship follows the service.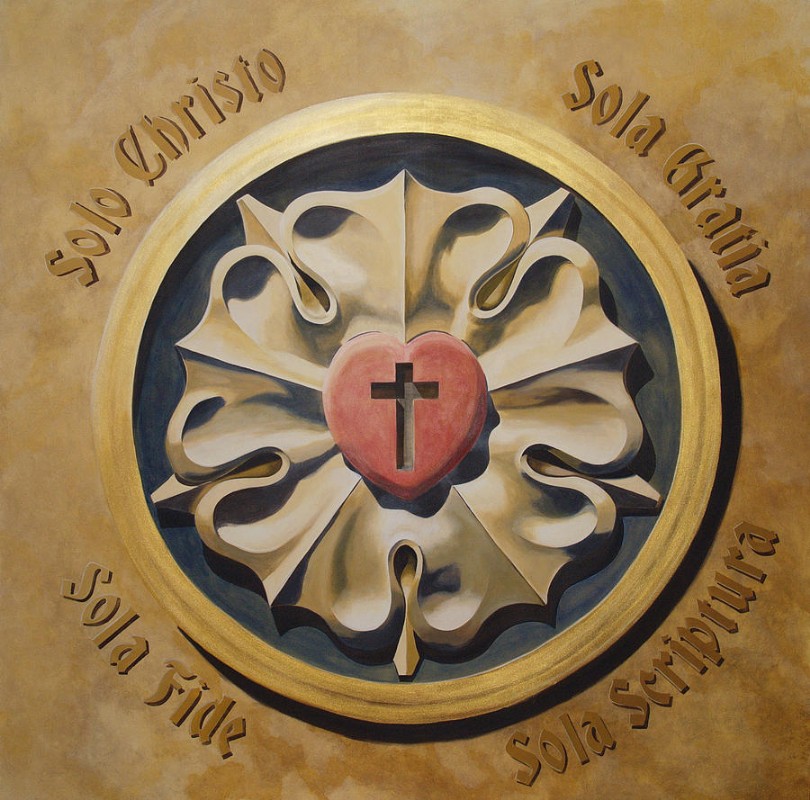 Savior, Scripture, Sacraments
St. Matthew's History:
St. Matthew's Lutheran Church was established in 2004 as a missionary endeavor to the residents of the island of Kauai. We are a liturgical church who joyfully celebrates Holy Communion each week.
Reverend Dr. John Bombaro, helped to found St. Matthew's. Initially, he taught the fledgling congregation in the homes of families who desired to learn more about the Lord. Later, as our numbers grew, we were able to worship the Lord in church buildings through the generous encouragement of other area congregations such as Koloa Missionary Church.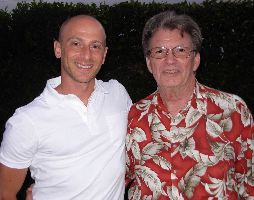 Pastor John & Pastor Frank
In 2007, Deacon Frank Ranger, accepted the congregations call and served faithfully until his retirement in October of 2015.  
During the spring of 2014 the congregation began preparing for Frank's retirement with two of its congregants starting online Deaconship training courses offered through the Mission Training Center of Concordia University, Portland OR.
In Nov. 2015 both Timothy Hamilton and William Pierce were granted provisional liscensure by President Newton of the CNH District of the Lutheran Church-Missouri Synod and were called to serve the people of St. Matthews and Kauai. Pastor Michael Lange, the Mission Director of the CNH officiated the installation service and greatly encouraged the congregation. We were very excited to be entering into partnership with the LC-MS and rejoining its roster of mission plants.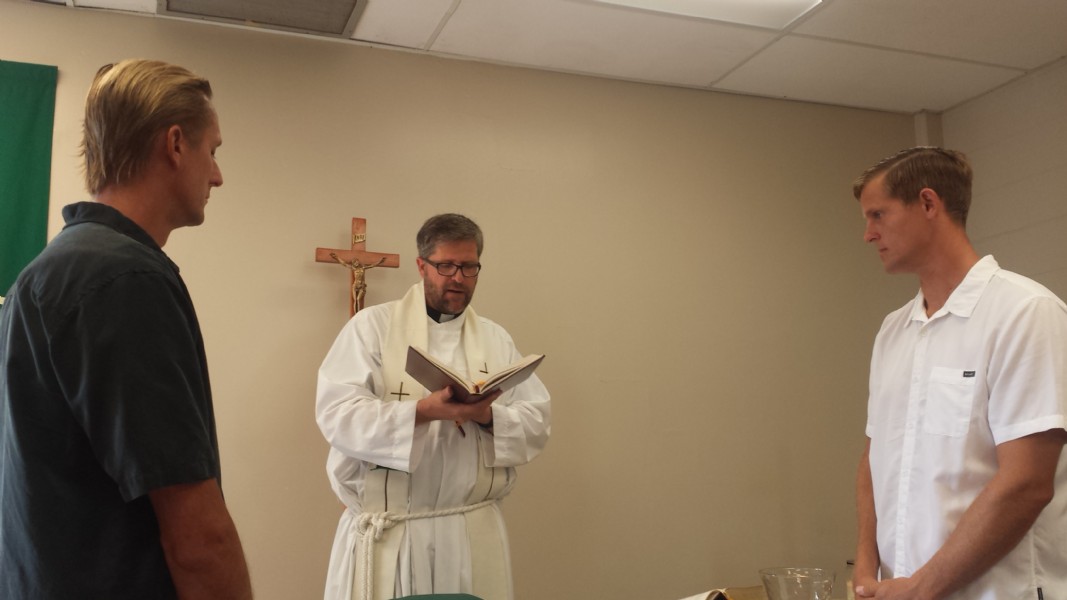 In August of 2017, William Pierce entered the Specific Ministry Pastor program at Concordia Seminary St. Louis. He was installed as vicar of St. Matthews on September 10th by Pastor Ryan Alvey of Trinity Wahiawa. Pastor Alvey served St. Matthews as overseeing pastor, and mentor to William from 08/2017-.07/2019.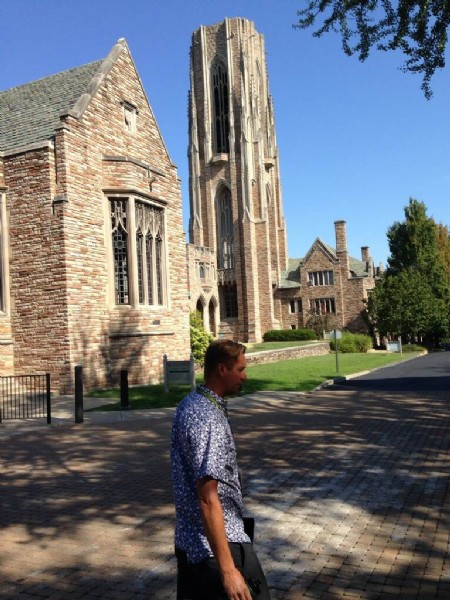 Following Pastor Alvey's call to St. Michaels in Minneapolis MN, Pastor Christian Rasmussen of Our Redeemer Lutheran Church in Honolulu took over responsibility as overseeing pastor.
On November 8th 2020, St. Matthews celebrated the Ordination and Installation of William as pastor. Pastor Joseph Robb (left), the Mission Assistant to the President of the CNH district preached the homily, Pastor Joshua Schneider (second from left) of Emmanuel Lutheran of Kahalui was the liturgist, Pastor Christian Rasmussen (fourth from left) of Our Redeemer Lutheran of Honolulu presided at the Installation, and Pastor Mitch Gowen (right) of Our Savior Lutheran of Aiea presided at the Ordination.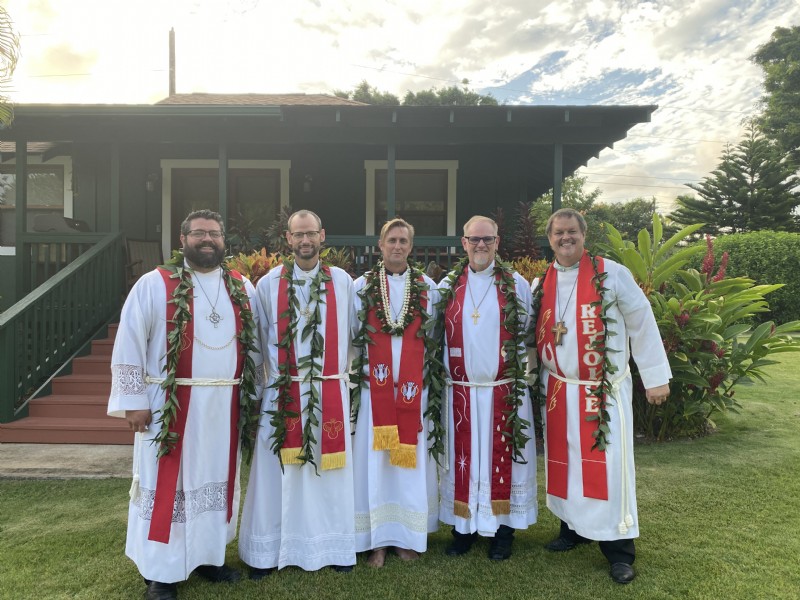 We gather to praise the Lord each Sunday at 10:00 a.m. in the warehouse located at 3540 Koloa Road in Lawai valley. Fellowship follows our worship service.
We invite everyone to join us as we worship our Lord and Savior, Jesus Christ, through the reading of the Scriptures and through the holy sacraments.